July 1st is Coming – Are You Compliant?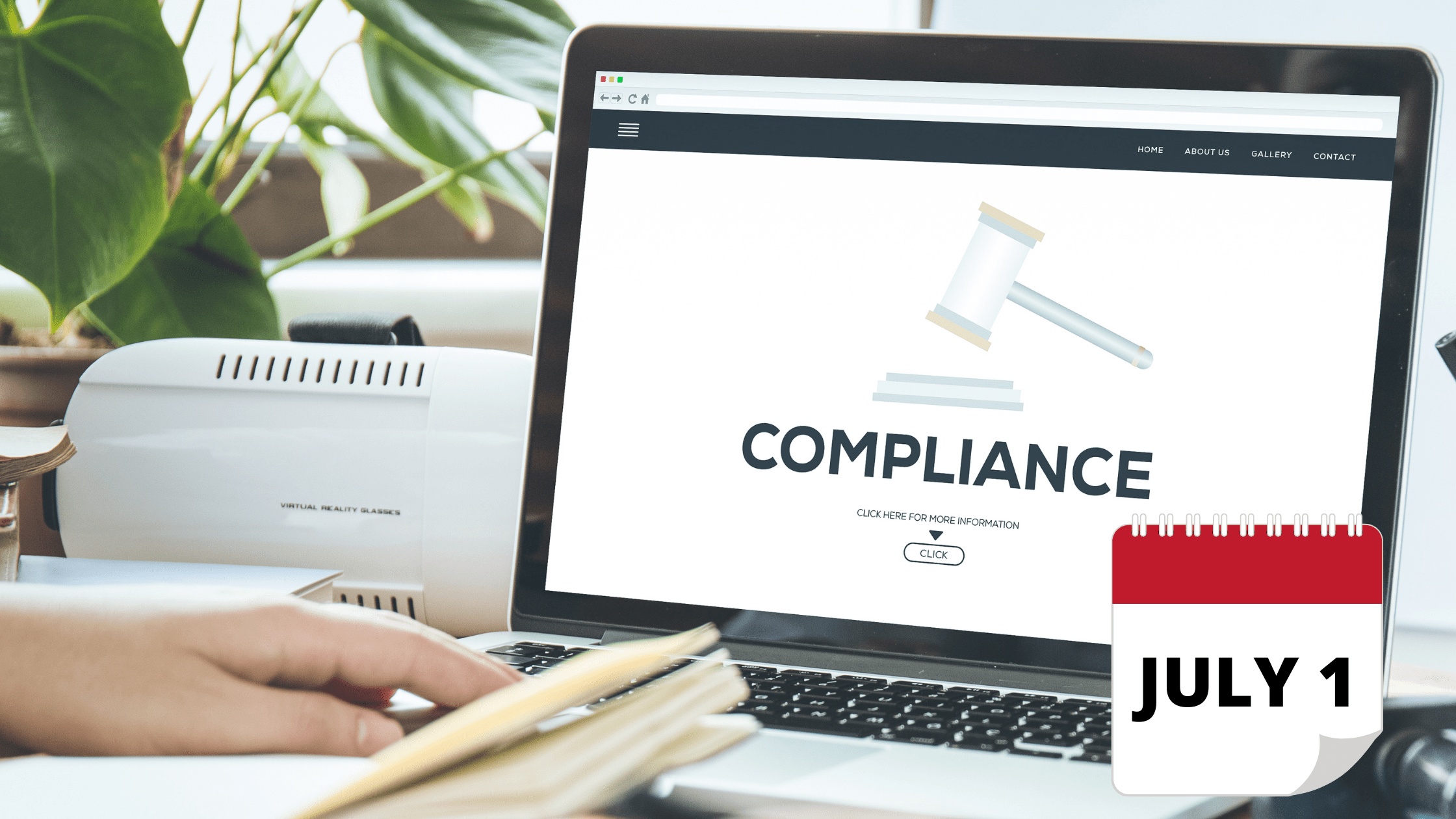 July 1st is just around the corner and now is a great time to think about your compliance requirements.
But getting your hours doesn't have to be a headache. IEA offers on-demand training options designed to
suit YOUR schedule and your training budget.
On-Demand means you can jump on-board anytime 24/7 and move through your program at your own pace
in plenty of time for your July 1st deadline. No app necessary, simply access courses from your own desktop
or mobile device.
Introduction to Workers' Compensation (15 Hours)
Comprehensive exploration of the principles and theories of workers' compensation.
Learn More
Claims Practitioner in Workers' Compensation
Choose from a range of 24 on-demand modules offering up to 120 hours CE credit.
Learn More
On-Demand Video Series
Recently recorded topical series relating to the ever evolving impact of COVID-19.
Learn More
Not sure about your particular compliance requirements? Here's a handy download to help you figure it out.
About IEA
IEA is the leading provider of professional development and training in Workers' Compensation,
Disability Management and Risk management. We offer certificate programs, designations, and
continuing education that sets our students apart as experts in their field. For more information
on our training programs, visit our website.